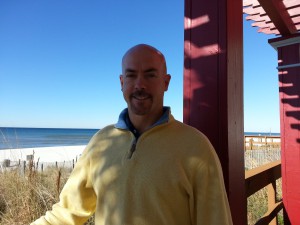 Paul Shamblin, Community Association Manager
A Florida native, Paul has lived and played along the World's Most Beautiful Beaches since the age of 6. Paul has an extensive background in Rental and Association Management having worked at some of the Gulf Coast's most premiere destinations. Additionally, Paul has a background in condominium development as Project Manager for 5 different condominium projects between Panama City Beach and Biloxi, MS. Paul is also a proud member of Community Association Institute (CAI) having received both the CMCA and AMS professional designations.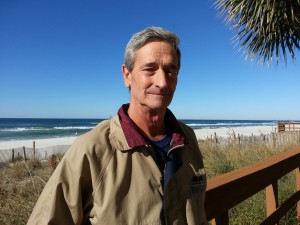 Danny Wilson, Majestic Maintenance Manager
Danny comes to us from the metro-Atlanta area, and he has been with the resort since it opened in June 2005. He has over 20 years of building maintenance experience. Prior to joining the Majestic team, he worked at another high-rise on the west end of Panama City Beach, as well as for Stonegate Rental Townhouses, Branch Properties, and Nieman-Marcus in Atlanta. Danny is responsible for maintenance of the common areas of the resort.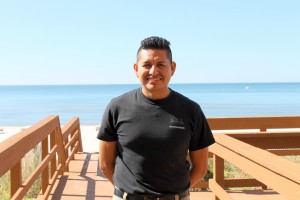 Sergio Hernandez, Maintenance Supervisor
Sergio joined the maintenance staff in 2010. He has a background in construction and electrical work as well as several years of maintenance experience. Sergio and his team are responsible for performing daily maintenance of all common areas.