OWNER DOG TAGS:
Only Owners are allowed to have pets on property.
Owner Dog Leash Sleeves can be purchased for $5.00 each.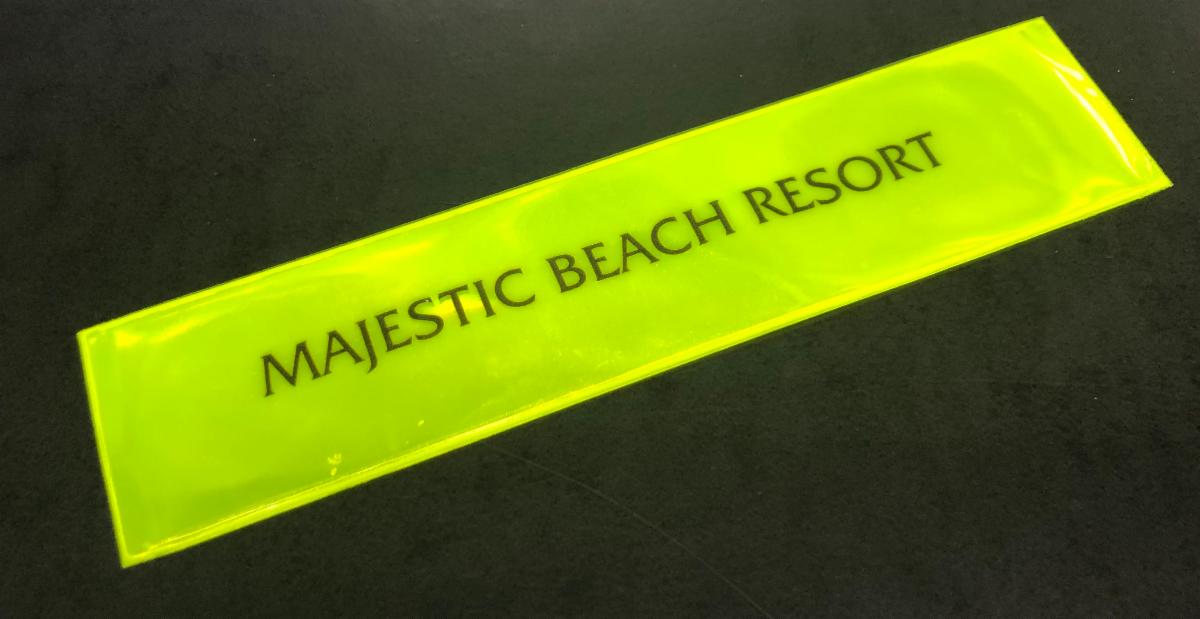 CAR DECALS:
Decals are only for vehicles of a unit owner or the immediate family. Do not provide them to other family members, vendors, or guests.
The first two car decals are free.
You will receive an additional two decals for $5.00 a piece.
Additional decals (after four) are $50.00 a piece.
If you sell your car or it is totaled in an accident, you may purchase a new decal for $5.00, after the old decal is returned or decal number is provided.
OWNER ARMBANDS:
Upon the purchase of a condo, you will receive your first set of armbands for free.
The amount provided is according to the number of bedrooms in your unit.
Additional tags can be purchased for $5.00 each.
GUEST ARMBANDS:
Guest armbands are $5.00 apiece.
Owners are responsible for issuing guest armbands.
Owner Services is not allowed to issue guest armbands to anyone other than the owner.

GUEST PARKING PASSES:
Guest parking passes are $10.00 apiece. These passes should not be issued for more than one month at a time, or the length of the guests stay, whichever is shorter.
Owner Services does not issue passes to rental guests, this is the owner's responsibility.